Find a PDF & Excel Printable Pool Log Sheet Below
Replace paper logbooks with the Pool Shark H2O App and save time and money:
Keep pool safe and health: the risk of unhealthy pools is significant.
Monitor every pool in real-time across all of your properties to ensure they're all in compliance.
Text reminders and proximity confirmation make sure that each pool is routinely tested and treated with the least amount of time and travel by your CPO.
Lower Labor Costs - reduce testing time, calculation time and travel time.
Manage Lifeguard Resources - lifeguards can be difficult to recruit, train and retain. Minimize the number you need by reducing the pool testing workload.
In-app calculations maintain easy pool log compliance and ensure that just the right amount of chemicals are added every time, dramatically reducing the expensive overuse of chemicals. Chlorine calculations are for both liquid and granular application, ensuring that as markets change for these chemicals, you can adapt.
The cost of pool chemicals is already increasing this year and many pool operators use far more of these expensive chemicals than they need to due to staff error or inattention.
Errors in pool chemistry can lead to shutdowns while the problems get fixed. Draining and refilling, acid washes, and pool startups are expensive.
When pools are closed, customers are unhappy and revenue is lost. With the PoolShark H2O App, commercial pool re-opening is a snap!
Speed up health inspections: give inspectors easy and fast access to what they need to be in and out.
Download our guide to see just how much it's possible to save with the Pool Shark H2O App and the ease of replacing pool log sheets!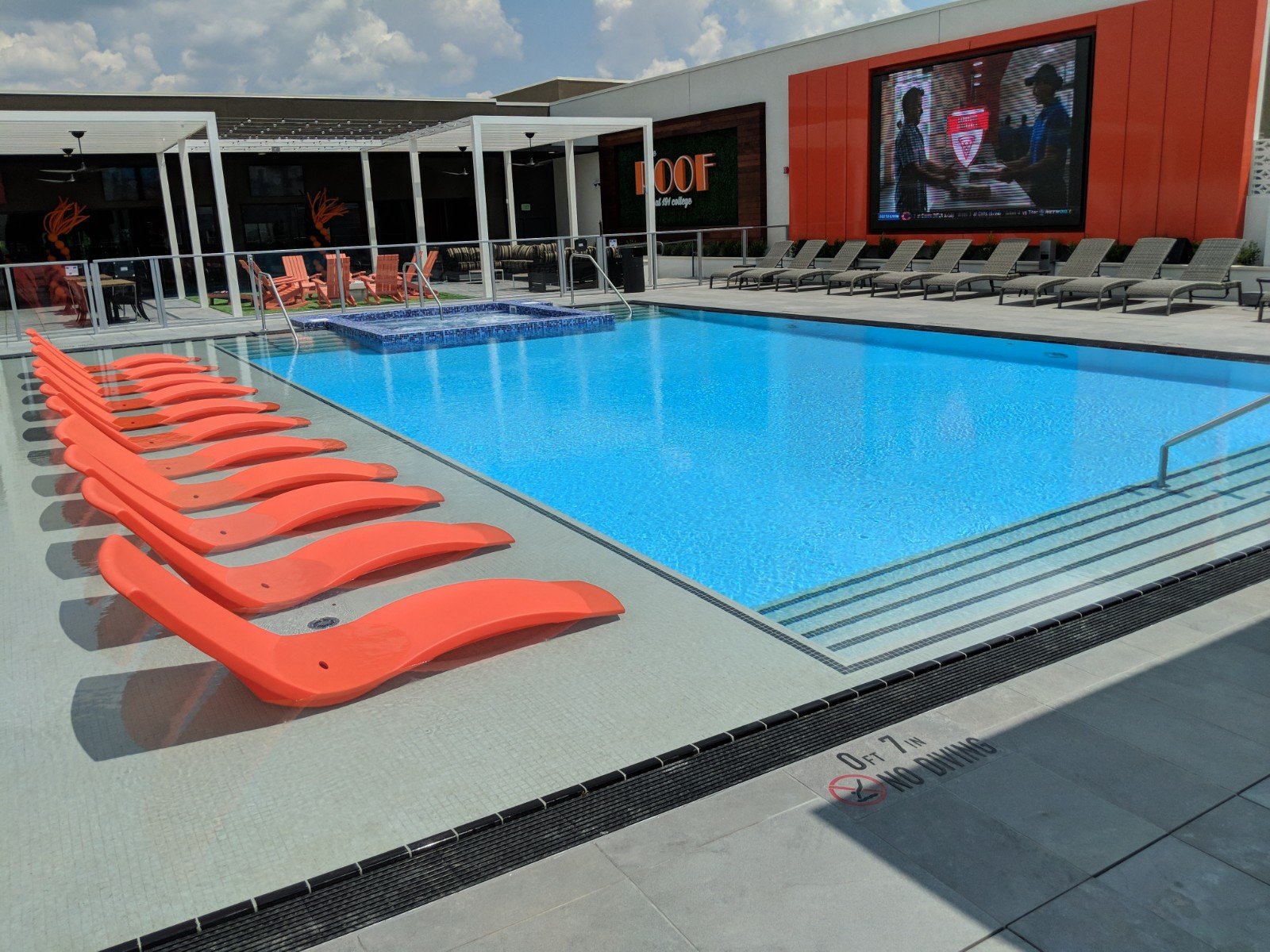 "This application has made it easy for both site maintenance to complete their required logs and management to remotely pull up records at any time.
I definitely recommend the Pool Shark H2O App to any property owner or management company responsible for keeping up with the demands of a commercial pool."
CODY MILLER, REGIONAL MAINTENANCE MANAGER- THE NRP GROUP
Commercial pool regulations require that you maintain pool log sheets of tests and treatments to remain in compliance.
The Pool Shark H2O App simplifies pool management and takes the frustration out of operating your commercial pools while eliminating having to print pool log sheets.
Pool log sheets get lost or wet and may or may not be routinely completed as required by law. Lack of compliance with regulations puts you at liability risk.
Learn why in our Ultimate Guide to Pool Logs here.
Why take a chance? Do more with less staff and start a 30-Day Free Trial today!
"The Pool Shark H2O App has given me the ability to be in communication with each location's management team to ensure our water chemistry, chemical ordering, and mechanical adjustments are done appropriately and safely.
Pool Shark H2O has been a perfect partner, allowing me and my team to focus on business development instead of facility maintenance."
SCOTT HEDGES, OWNER AT GOLDFISH SWIM SCHOOLS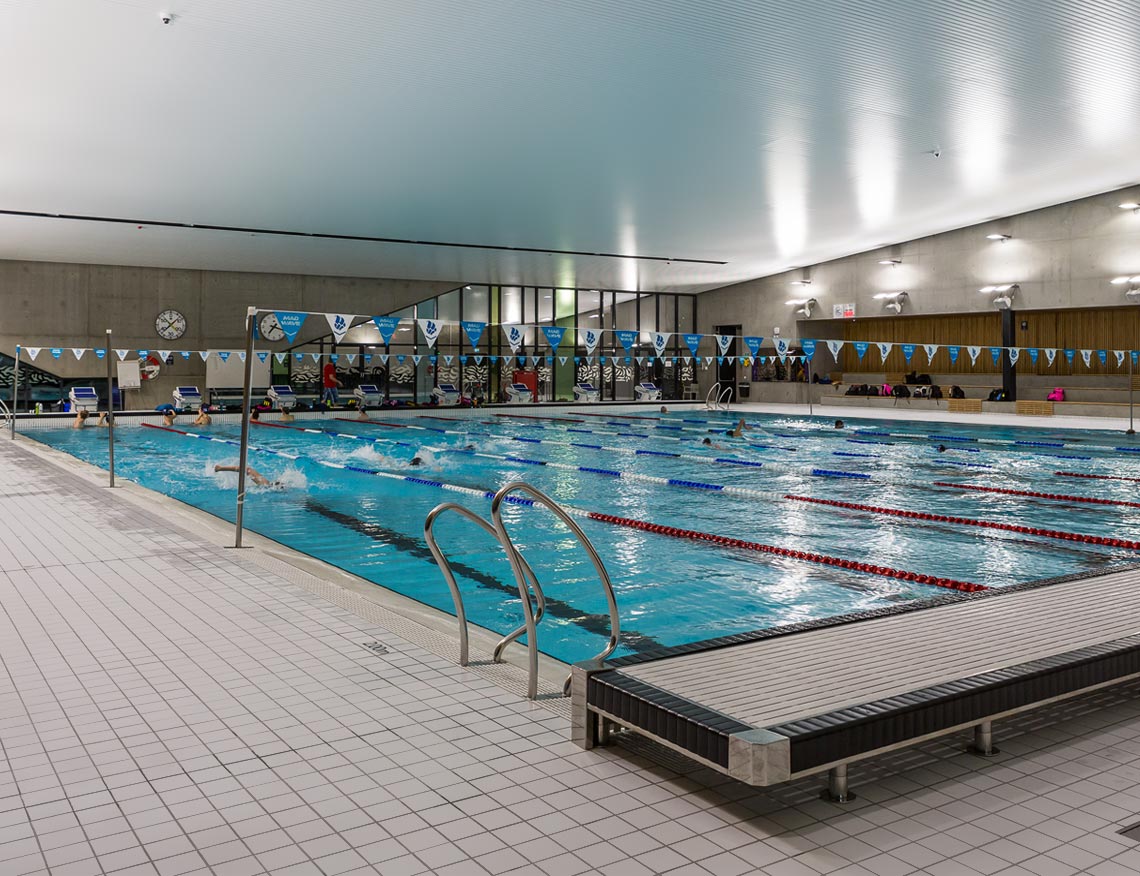 Book a Demo and Eliminate Pool Log Sheets!
See how easy it is to save money and hassle with the Pool Shark H2O App, even if you have less skilled staff!
Download the Guide.
Learn how the Pool Shark H2O App gets you:
Substantial ROI
Better Water Conditions and Improved Guest & Customer Satisfaction
Stronger Risk Management & Reduced Liability
Longer Pool and Equipment Life at Lower Cost of Ownership
All With Plug and Play Ease of Use and replacing the need for printable pool log sheets!