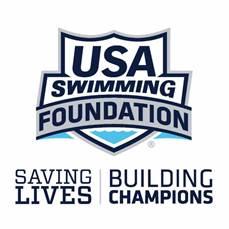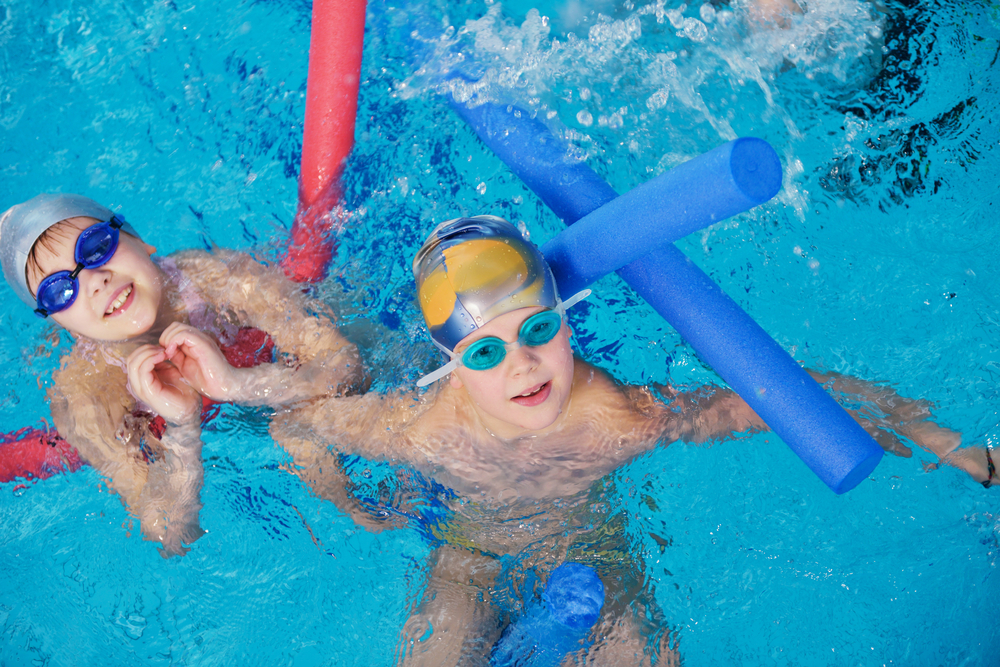 Proud Supporter of the USA Swimming Foundation
When You Use the Pool Shark H2O App, You Contribute to Saving Lives.
For every two pools using the Pool Shark H2O Digital Pool Logbook App, we're supporting a swimming lesson for someone in need. Streamline pool operations and save money while providing the life-saving skill of learning to swim.
Complete the Form Below to Get Started with a Free Trial of the Pool Shark H2O App!