Keep Your Commercial Pools Clean, Healthy and Profitable.
Know the Status of All of Your Pools at All Times
The APP for
Hospitality, Multi-family, Municipalities, Swim Schools, Water Parks and Other Commercial & Public Pool Operators.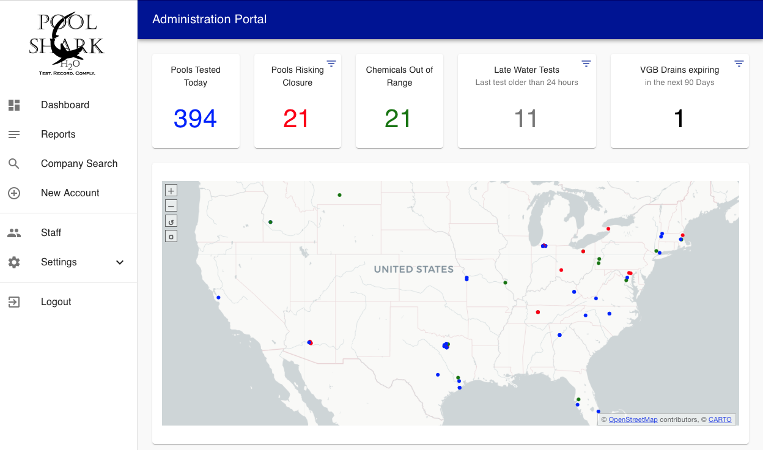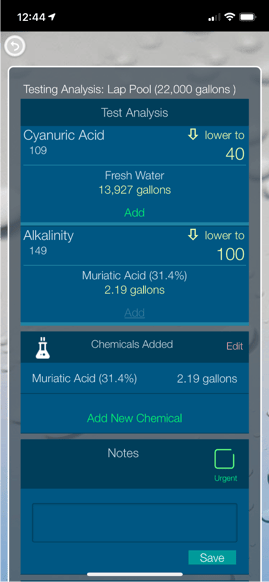 Simplify Your Pool Maintenance
Eliminate Pool Logbooks
All tests easily logged
Chemical calculations are done for you, less wasted expensive chemicals
Fewer errors mean more open pool days
Sign up for a 30-Day Free Trial!
It takes less than 5 minutes to start receiving:
Lower labor costs

Manage LIfeguard resources

Substantial ROI with reduced chemical costs, lower labor costs, and longer pool and pool equipment life

Better water conditions and improved guest & customer satisfaction

Stronger risk management & reduced liability

All with plug-and-play ease of use makes training and managing hard to find and high-turnover staff easier
Or set up a call and we'll walk you through it, it's easy!
We love to help our customers save money, especially with the cost of chlorine going through the roof...